When I want to be truly alive, I go out and teach.
Over my 26 years in education, I had the privilege to teach learners from Kindergarten to Graduate School in public and private schools, in rural, urban and online environments, as a Teacher Teaching on Call, a classroom teacher, an online teacher and a Vice-Principal for five elementary schools schools.
I am fully alive when I teach.
My Classroom as an Elementary Teacher

My Classroom as a Secondary Teacher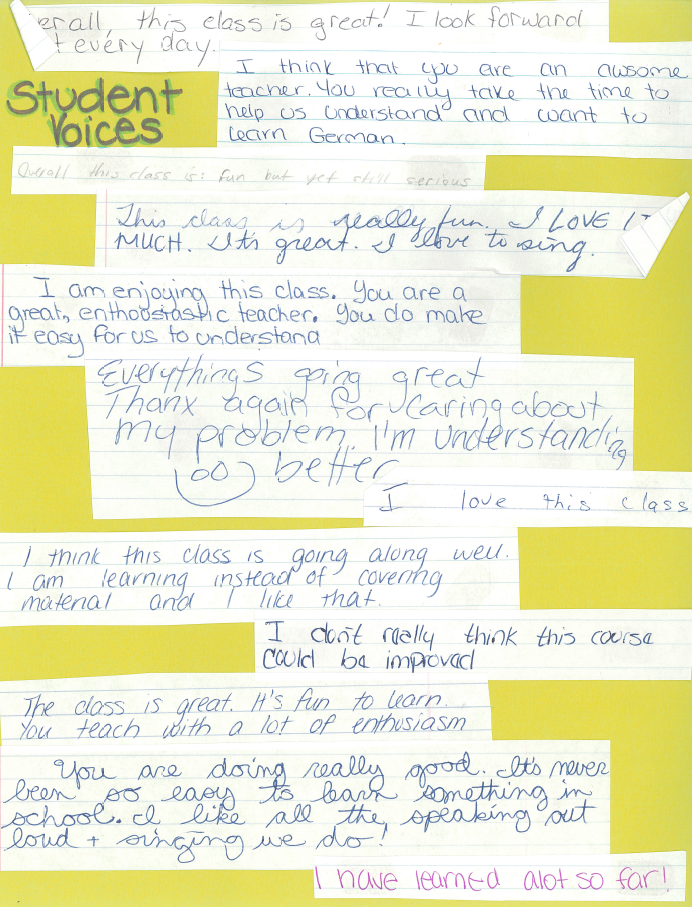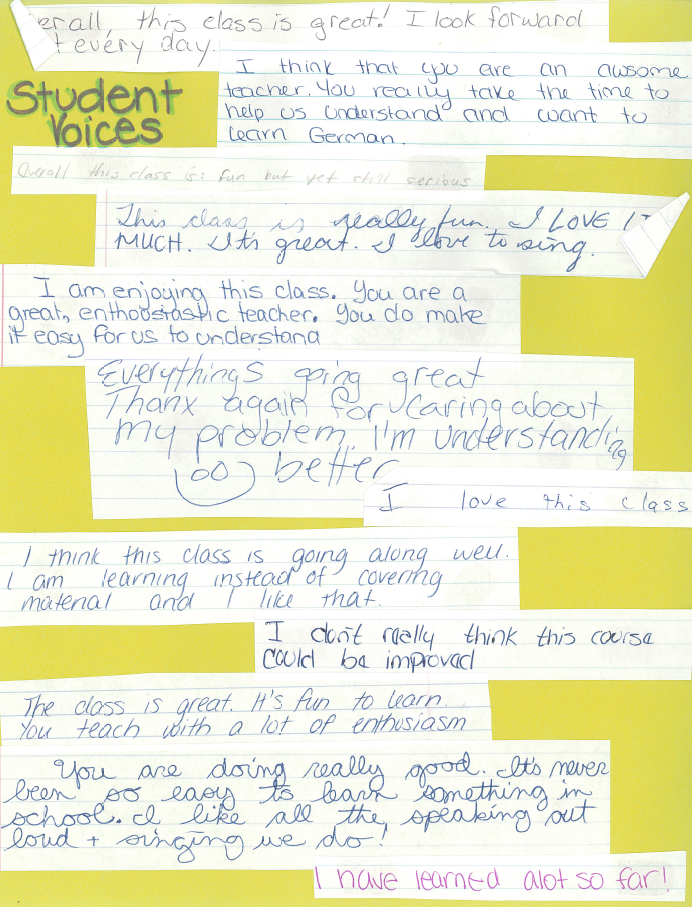 Zone Vice Principal

As a Vice Principal for 5 elementary schools, I organzied a Math Marathon at an inner city school in Prince George.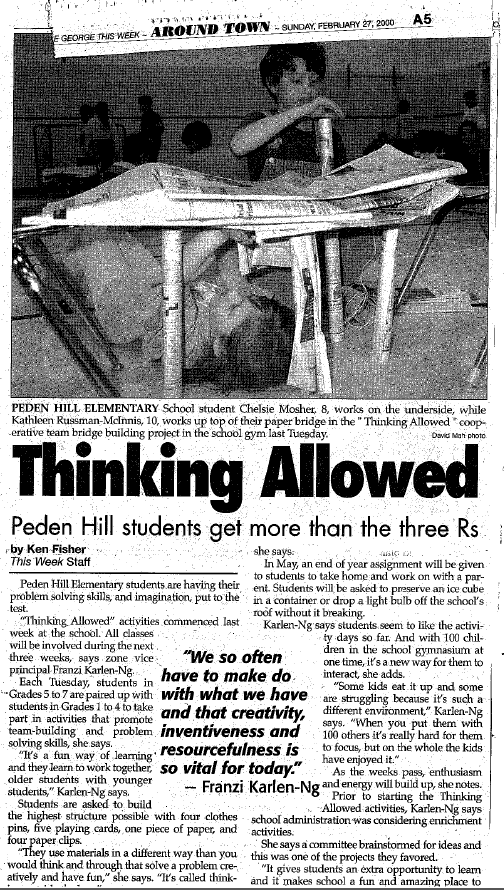 Teaching at Thompson Rivers University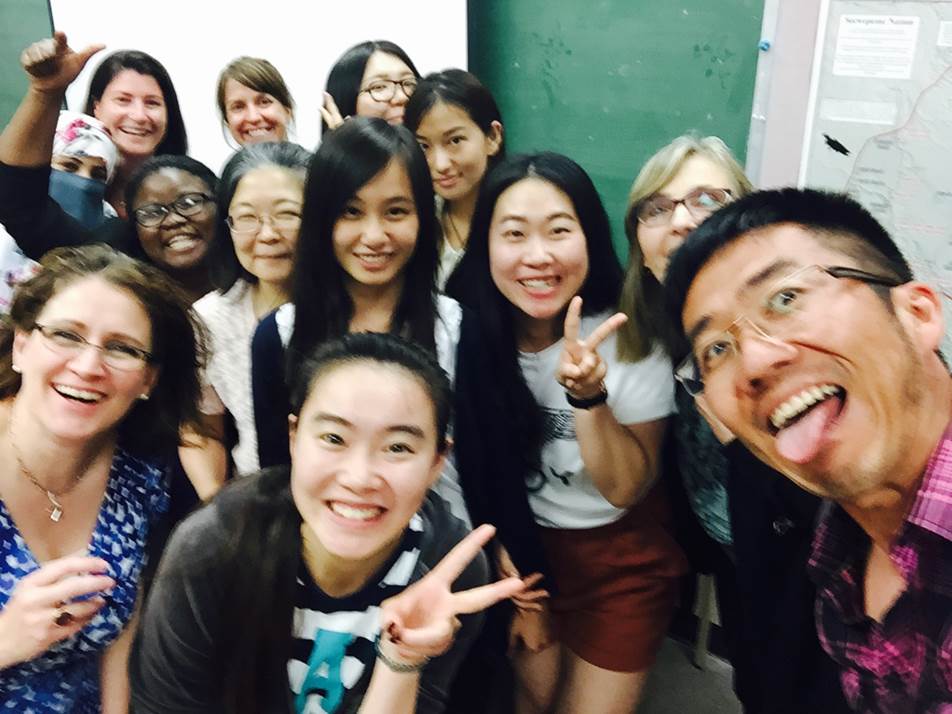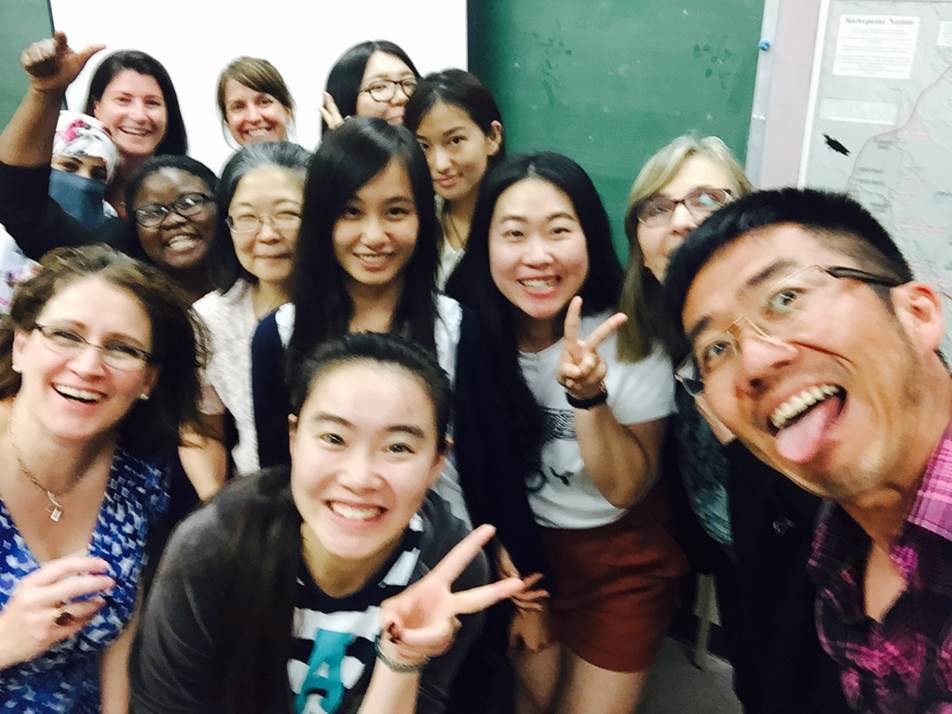 Last class teaching EDUC 5400: Principles and Processes of Educational Leadership, Spring 2015